Attending an exhibition, in addition to carefully preparing from the stages of strategy, personnel, and products, businesses should not ignore items such as beautifying and promoting the business's brand. Choosing an exhibition booth designer for your business helps to make a better impression on potential customers when you receive the most professional design advice from the Organizing Committee of OMG Events Management or if you come to the booth standards of the OMG Organizing Committee you will get
1. Shelves for displaying or placing documents
Product display shelves both help highlight and honor the products of the business and make an impression on customers
Product display shelf POSM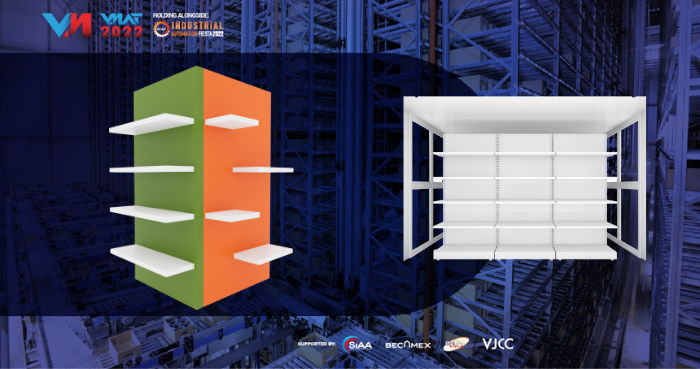 Brochure shelf – Catalog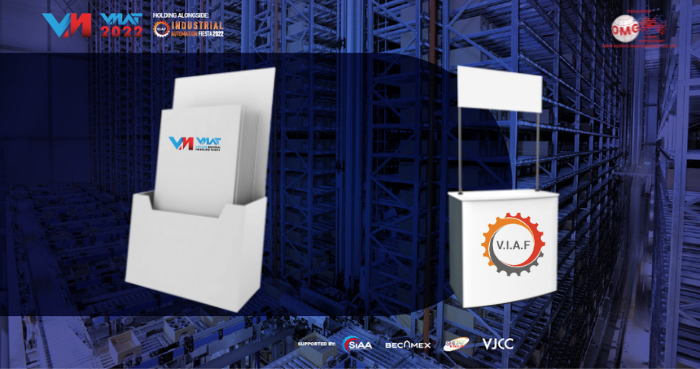 2. Advertising Standee
Standee usually has 2 sizes 0.6m x 1.6m and 0.8m x 2m. There are two main types of standee, roll standee and x standee. Besides, there are also model standees that have many shapes and sizes and create more attention than the above 2 types of standees.
Standee aluminum coil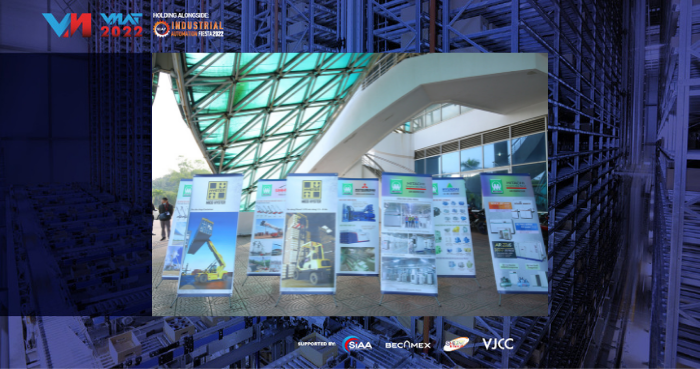 Rolled aluminum standee is made from high-grade synthetic aluminum, takes up little display space, can be displayed in narrow spaces. Products with swivel legs increase the bottom surface area when displayed and stowed when moving, and can be reproduced when deformed (difficult to deform).
Standee model
Standee models are images that resemble a person, a breed or a sketch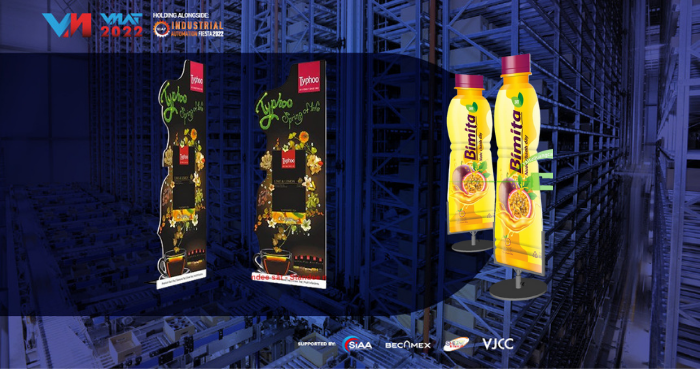 3. Backdrop
If the booth has a large area or has many faces, the business can hang backrops with product pictures or special beautiful images related to the business
Backdrop
Backdrop is the context for an event. It is a backdrop made of many materials such as canvas, cloth, paper, silk that is hung behind the stage, on which displays images, key information about the event that day.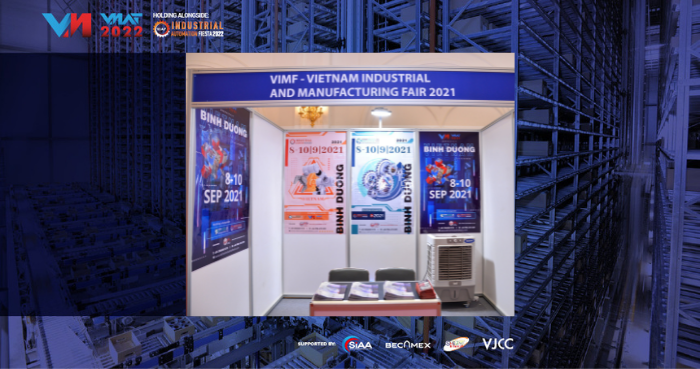 4. Types of hanging hangers
Advertising hanger, also known as advertising hanger, is a product display tool, compact, used to hang to reduce the shelf display area.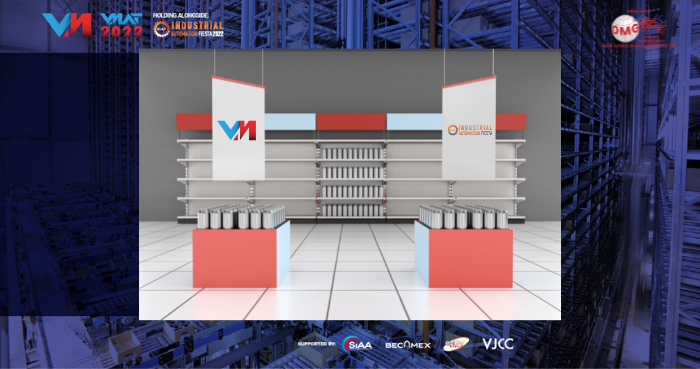 Branded canvas bag. Durable and environmental protection.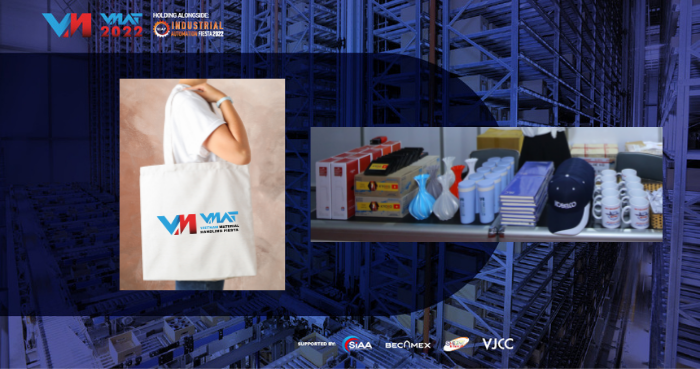 ----------------------------------------------------------------------------------------------Contact with organizer-----------------------------------------------------------------------------------------
Phone: +84 2866861210
Hotline: +84 906 472 029 – Ms Vicky
Address: 135 Nguyen Thi Nhung, Van Phuc Residential Area, Thu Duc City, Ho Chi Minh City, Vietnam
Website: www.omg-expo.com